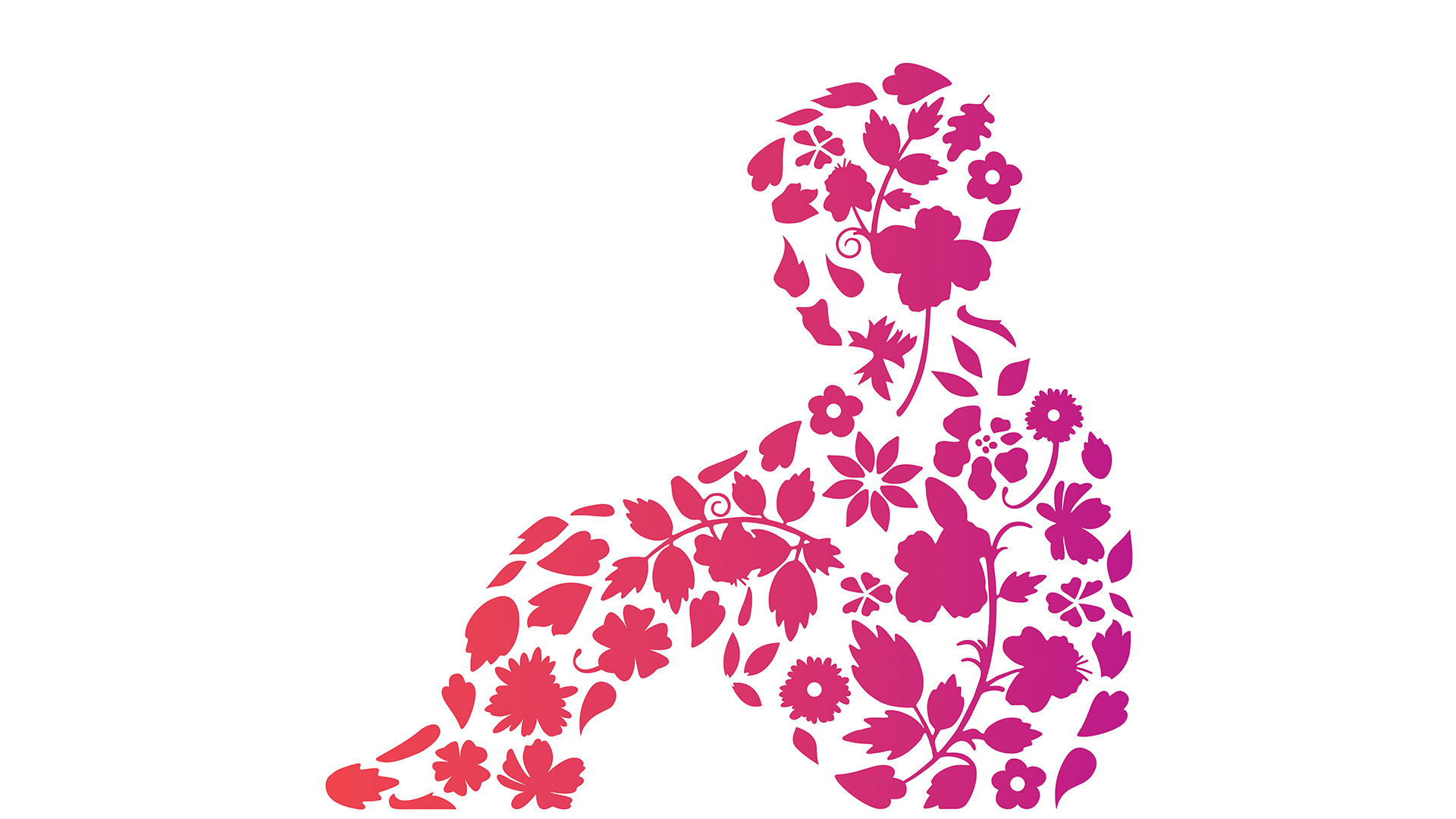 FLORA AYUDA
FOUNDATION
WELCOME TO THE WEBSITE OF THE
We provide underprivileged children from Guatemala with a future through education, food and healthcare.
DONATE NOW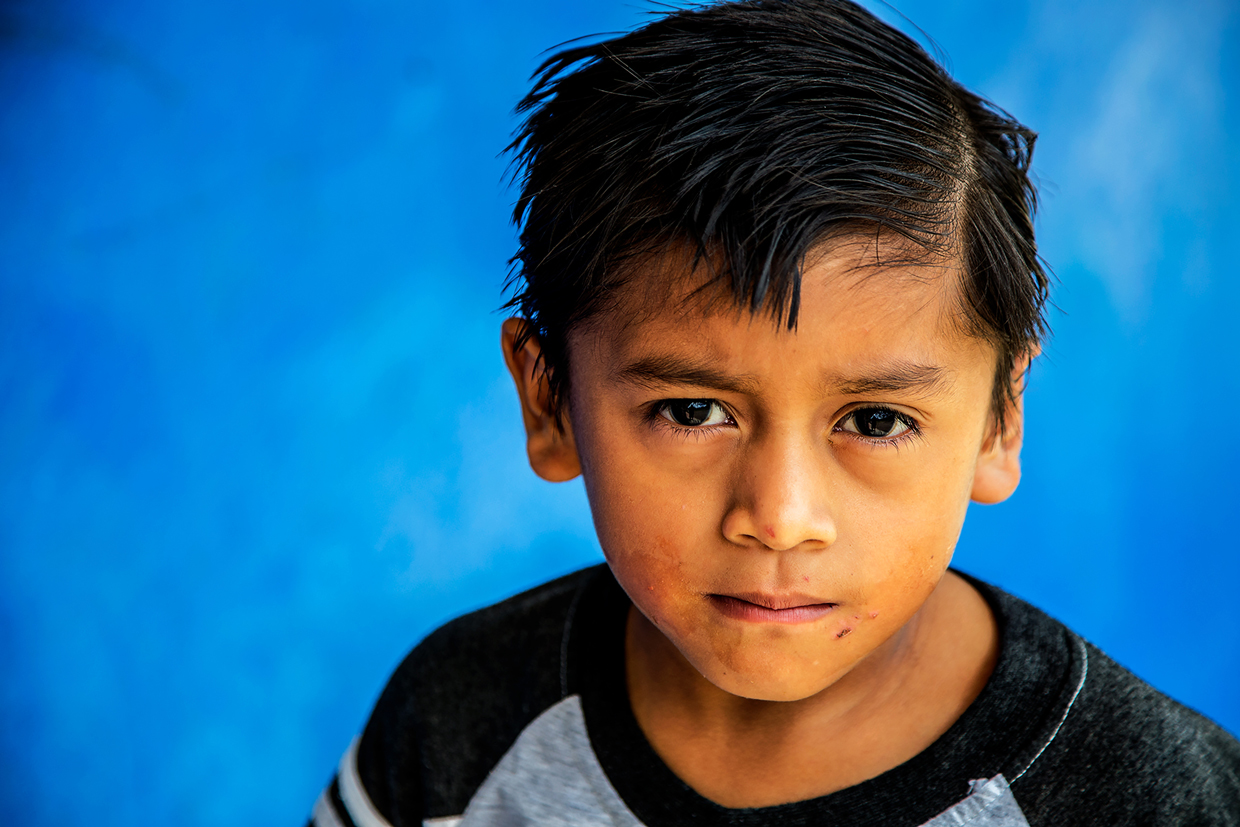 EVERY CHILD DESERVES
PROPER SCHOOLING
STICHTING FLOR AYUDA
CARE FOR THE FUTURE OF A CHILD IN GUATEMALA.
HELP US HELP THEM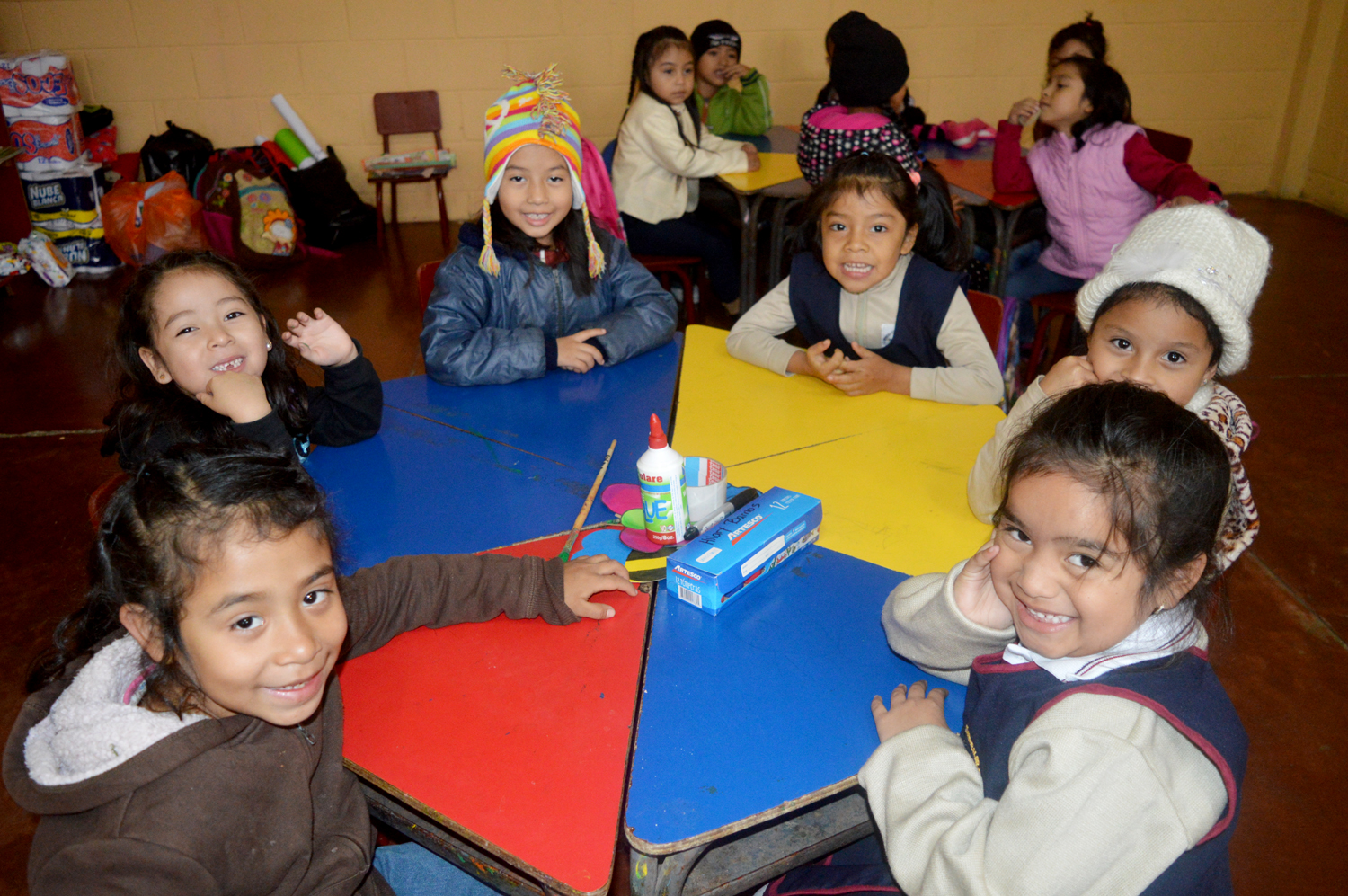 DONATE A SCHOLARSHIP
TO A CHILD IN NEED
FLOR AYUDA FOUNDATION
A SCHOLARSHIP PROVIDES ACCESS TO A FUTURE FOR A CHILD AND THE FAMILY.
READ MORE ABOUT THIS PROJECT